Aurora Retro Entertainment System (Formerly Retro Arena) Public Beta for Libre Computer
This image is built on Armbian Focal for the La Frite Single Board Computer, However because the standard mali-drm-gles2 build flag was used on the git, it should work for other Libre Computer devices also, you will need to build from source. The process works very similarly to Retro Pie.
This build is as work in progress, and as such its a beta. All the old goodies like Snes, Nes, GBA, GBC, GB, Mame, Final Burn Alpha, Intv, Coleco, Atari are here. N64 is also included in this build, it has a touch of lag here and there, usually in the game menu, and it goes away once the actual game starts. It does not happen on all titles, your mileage will vary, I will be working on getting stand alone Mupen installed. PSP has been fixed and added to the download, there is a readme inside the rar for how to install it. Flycast/Dreamcast are not yet working. PSX is also included in this build via PSX-ReARMed(you need to build it), I have tested it with Crash Bandicoot only so far. There are 70+ systems currently, and more will be added as this build progresses.
Please feel free to comment below with any bugs, thoughts, requests, or tips!
The source code to build yourself:
https://www.gitlab.com/slaminger/ares-setup
A download link for a 32GB premade image using Armbian Focal(upload finished in about 90 min):
ARES | TechToyTinker
A video of ARES on La Frite in action: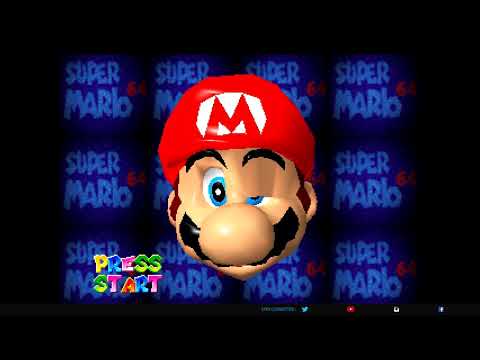 Tagged: